Join us for next Coffee with an Expert which occurs the 3rd Friday of the month from 8am – 10am.
Our 2019 series continues on July 19th featuring a great topic:
Humor Sells    

This month's session will be an engaging talk about a vital skillset that many owners, management and employees are missing in corporations nationwide. The audience will learn ways to:



take this skillset and transform their corporate mindset




use "it" to develop self awareness in the workplace




accept the opportunity for exposure and feel excited about change



About July's Expert
Brian Trendler
Speaker, Author, Branding Expert, Engagement Specialist & Laugher Coach
After leaving corporate America in 2002, Brian turned a part-time graphic design business, We Fix Ugly Design, into his primary income. Since 2010, he became co-owner of a business networking group; PNA, which is responsible for closing over 1.5 million in revenue yearly between it's members throughout 5 chapters. Feeling that wasn't enough, in 2015 he started a humor-based presentation and engagement company called LAF Tech because no one thought he and his business partner could do it.
"Driven" is a word most often used when anyone describes Brian. His quick-wit, infectious humor and motivational style of coaching, presenting and inspiring has made him a popular go-to person when any sales, marketing or conference environment needs an uplift. When not working, Brian is a dedicated father to his amazing children, who he's grooming to ideally take care of him as soon as humanly possible.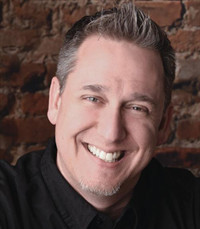 Coffee & Pastries provided by Mercurys Coffee Co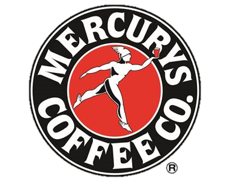 Get tickets for this event on: EventBrite.