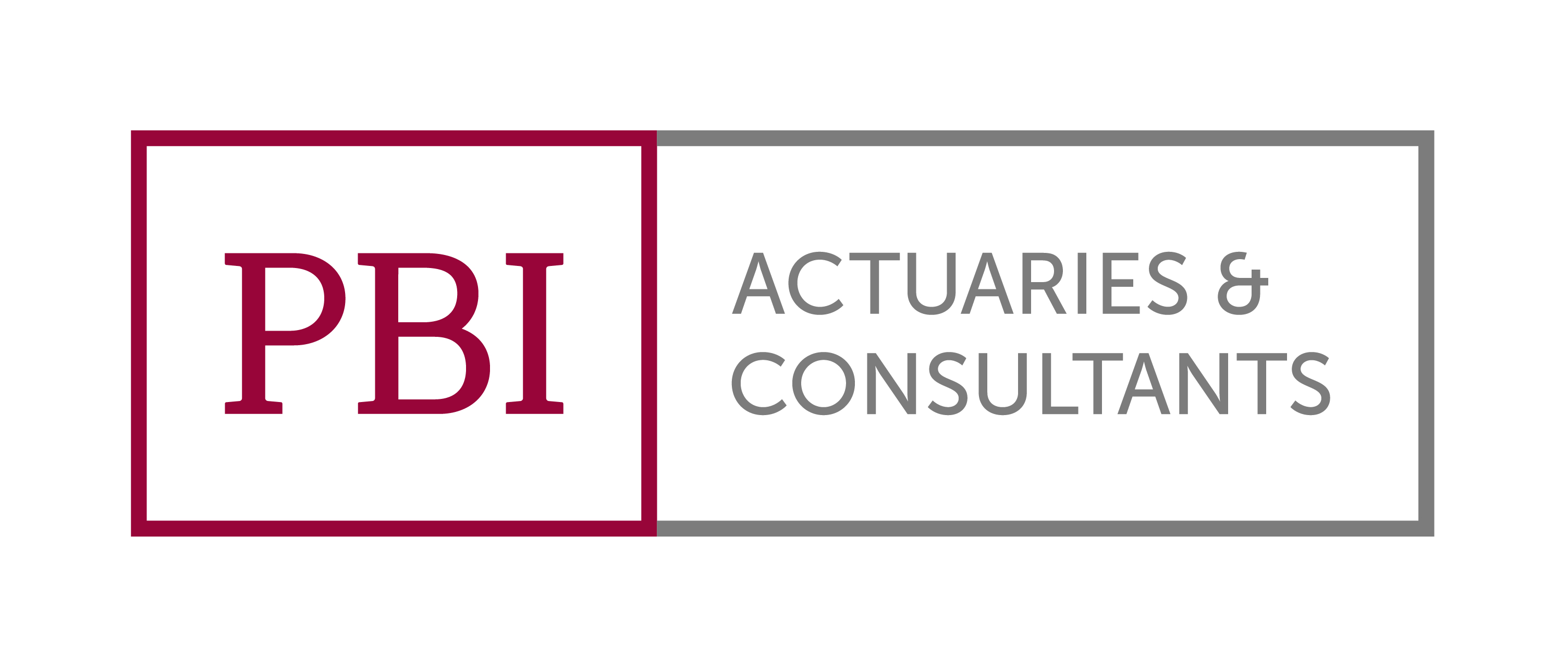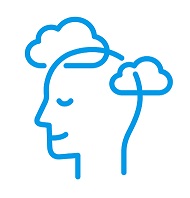 This Year's Theme:
Peace of Mind

Target Audience: Multi-employer plan trustees, plan administrators, union representatives, HR professionals.

Stress can be found at the root of many issues for workers, family members, unions, and employers. The 2nd annual PBI Wellness Summit will focus on the many ways one can seek and gain peace of mind. It will explore the dimensions of wellness beyond the physical one, with presentations that will cover the mental, emotional, financial, and social aspects.

Agenda

8:00 a.m – 8:30 a.m.

Check-in / Continental Breakfast

8:30 a.m – 12:00 p.m.

Keynote Speaker
Morning Presentations

12:00 p.m. – 12:30 p.m.

Lunch

12:30 p.m. – 1:30 p.m.
Workshop



Why Attend?



Learn about the latest industry trends.




Discover new opportunities to improve your members' wellness.




Interact directly with experts during the post-presentation Q&As.




Connect with service providers to gain a better understanding of how they might be able to help your members.




Network with other trustees and learn how they have integrated wellness in their benefit plan and their union's work.





Get tickets for this event on: EventBrite.